Expert employee relations advice from Sussex HR
understanding employment law and your legal obligations can be daunting. If that isn't complicated enough, the legislation changes frequently. And the implications of those employment law changes can be significant. But you must comply – both to protect your business and help it grow.
It's not just about understanding employment law. By their nature, a lot of employee relations issues are emotive. Using Sussex HR's consultancy services means you'll work with skilled practitioners who are independent of the situation. They provide advice and guidance which recognises the sometimes delicate balance between making the right decisions for your business and being fair and sensitive to the people involved.
Whether you need support with a stand-alone issue or would benefit from ongoing human resources advice, our HR consultancy services can help you. Call now on 0800 074 1066 or 07905 155707 or email Sussex HR for more information.
Employee relations consultancy services
Redundancy management
Managing a redundancy situation is stressful for everyone involved. Sussex HR can help you with both compulsory and non-compulsory situations. We'll make sure you comply with all the legal requirements to protect your business, whilst dealing sensitively with those affected to minimise distress.
Conflict, grievances and disciplinaries
Whether you need advice on reducing conflict in your business or guidance on holding investigations, hearings or appeals, Sussex HR can help you every step of the way.
Conflict is always costly to a business and mediation services can help resolve disputes before they escalate. Sussex HR's Lynda Goncalves is an ACAS trained mediator and holds the Certificate in Internal Workplace Mediation. Whether you need expert assistance in managing grievances, disciplinaries or even dismissals, Sussex HR will work with you to make sure procedures are applied correctly and fairly.
No matter what type of conflict your business faces, Sussex HR's consultancy services will help you resolve the situation with the right outcomes for your business.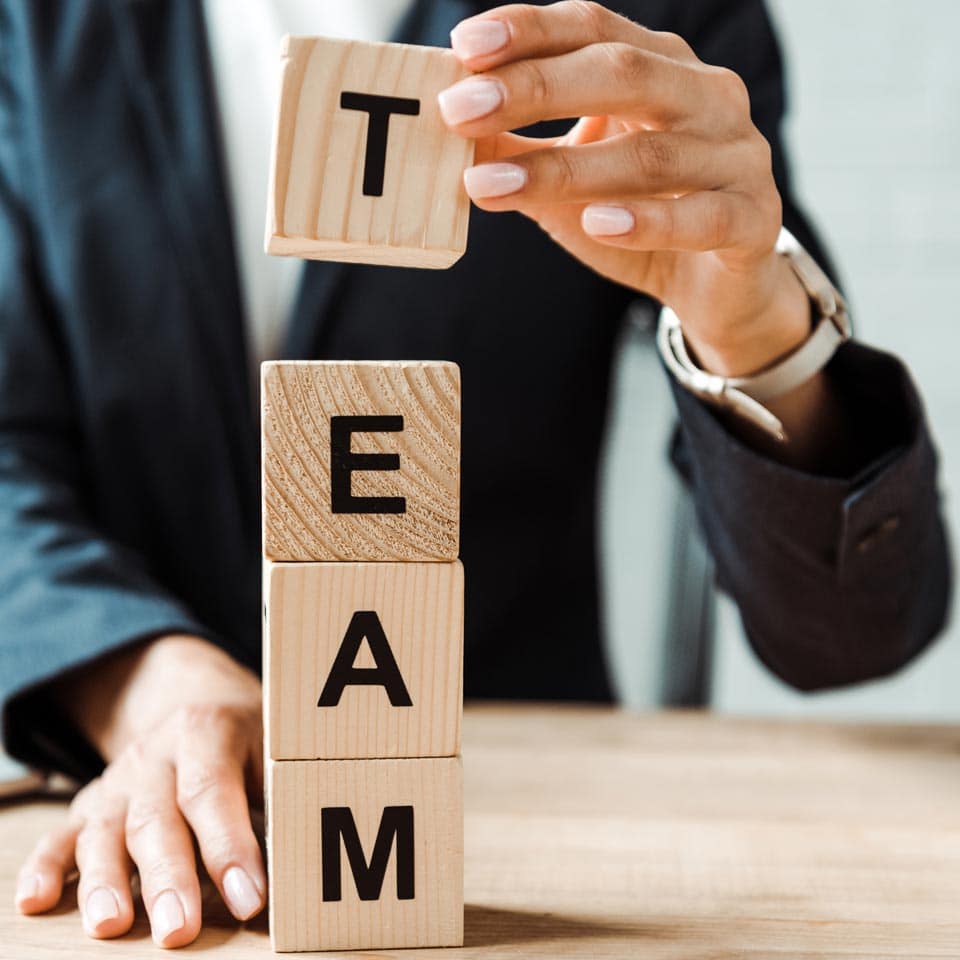 Health, sickness and absence management
You need to maintain a healthy workplace as far as possible. Whilst it's important to control the costs of absence, illness can and does occur. Our HR consultancy services can help you with absence management and advise you on the best way to support employees suffering ill health.
Whether there are short term or long term sickness issues, Sussex HR will proactively help you manage individual cases, and support you making sure you adhere to the employment legislation.  This includes managing and supporting staff with disabilities, so you fulfil your obligations under the Equality Act.
Stress is a common cause of staff absence. When you work with Sussex HR, you can also benefit from training and guidance on managing workplace stress effectively to safeguard your business and your employees' welfare.
Flexible working, parents and carers
Sussex HR can help you manage requests for flexible working. We'll advise you on leave, pay and employment rights issues for maternity, paternity and adoptive parents as well as other carer groups.
Policies and Procedures
Good policies and procedures protect your business and your employees. We will make sure your policies and procedures are up to date, comply with employment law and can be clearly understood by everyone.
Find out more about how our HR consultancy services can help with your employee relations issues. Contact Sussex HR by email or call 0800 074 1066 or 07905 155707.